CloudMile Team
Explore

your

Success

with CloudMile
CloudMile is a cloud and AI company empowering businesses to accelerate digital transformation through cloud technology and machine learning. Our mission is to make digital changes possible for every enterprise by modernizing and integrating mainstream IT and deploying digital solutions at scale for a successful digital future. CloudMile is powered through the combination of cloud, AI, machine learning, and big data analytics. Our solutions help enterprises maximise the efficiency of the cloud by combining enterprise data with cloud architecture design.

The Ministry of Science and Technology announced CloudMile as one of "Taiwan's Coolest 10 Startups".

We are Google Cloud Premier Partner that is entitled to Specialization of Infrastructure, Machine Learning and Data Analytics in Northern Asia.
80+

Employees

400+

Customers

Singapore,
Hong Kong,
Taiwan

The Countries We Are In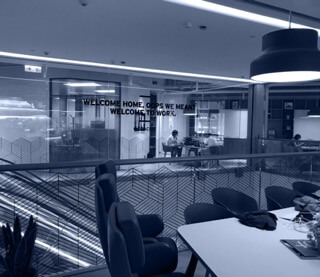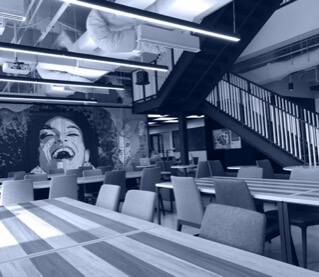 Explore your Success with CloudMile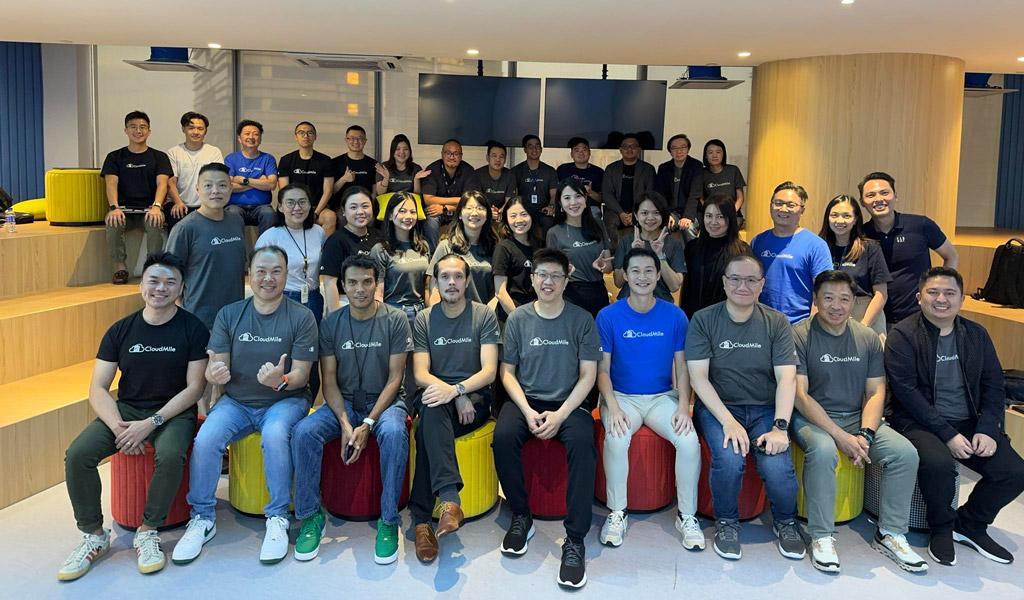 Founder and CEO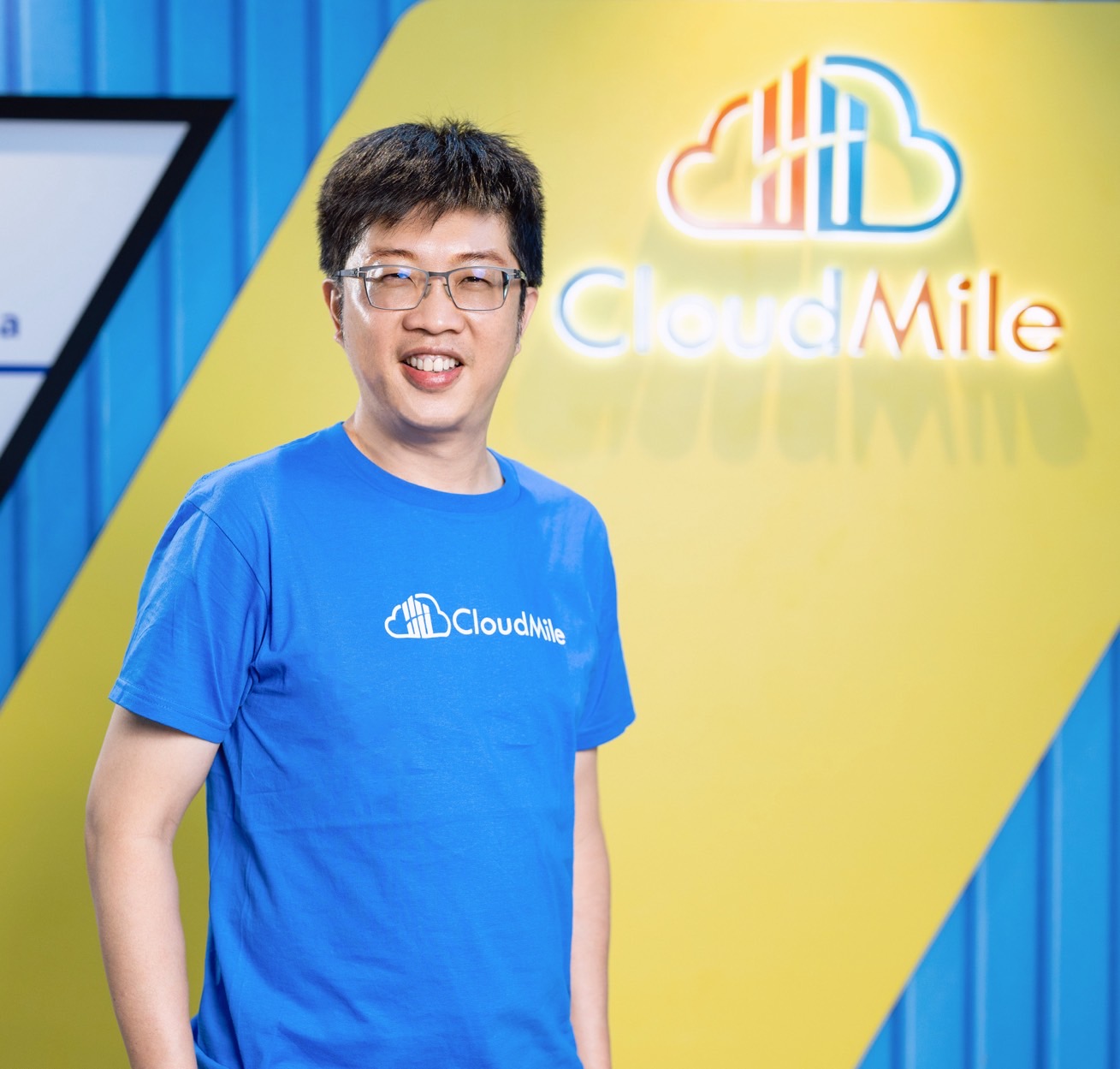 Spencer Liu
Spencer Liu is one of the few veteran entrepreneurs in Taiwan; he is a founding member of "market.yam" for Yam Digital, which rode the first wave of Taiwanese Internet miracles. Due to past experience collaborating with Google and the Android team, Andy Rubin, the Father of Android, described Spencer as "talent with an innate understanding of the software ecosystem." Spencer holds an EMBA degree from National Taiwan University; he specializes in cloud service, big data, business development, and is highly experienced in IoT.
2020.11

CEO Spencer Liu was elected as the fifth director of Digital Transformation Association (DTA)
CloudMile becomes Taiwan's first Google Cloud Managed Service Provider(MSP)
Taiwan office expansion

2020.10

Selected as top 10 Taiwan startup companies that will shape the future Former minister Chen Liang-gee officially joined as the company's advisor

2020.08

Adsvantage product launch

2020.05

Hong Kong office expansion

2020.04

Chairman of DTA Chen Jen-ran officially joined as the company's advisor

2019.11

Raised US$6 million in a pre-series B round
Loupe product launch

2018.10

Raised another A-Round Funding US$2.6M
Partner with Elastic

2018.09

Recognized with Google Cloud Machine Learning Specialization

2018.06

Partnered with Google Maps Platform
CEO Spencer Liu awarded with the "Top 10 Potential Managers" in the 14th Golden Torch Entrepreneurial Award

2018.04

Recognized with Google Cloud Infrastructure Specialization
Winner of TIEC SV Selection

2018.03

Selected as the "Coolest 10 Startups"

2017.12

Established SG office

2017.08

Established HK office

2017.04

Series A Fundraising with US$1.8M

2017.01

Established CloudMile in Taiwan
Join the CloudMile Newsletter
Want to know more about our exclusive offers, global digital trends, and more? Subscribe today.